kiff du moment : les plumes Marni
In an attempt to clean out my overflowing closet, I've joined Vestiaire Collective.

A virtual consignment shop of haut de gamme labels, the site offers up a section of hand-picked new arrivals, including this feathered beauty.

In the time it took to make two calls : one to the dry cleaner specializing in exotic feathers, one to the bank demanding a student loan on the basis of fabulous-ness, the jacket had already sold. At a cool 1200€.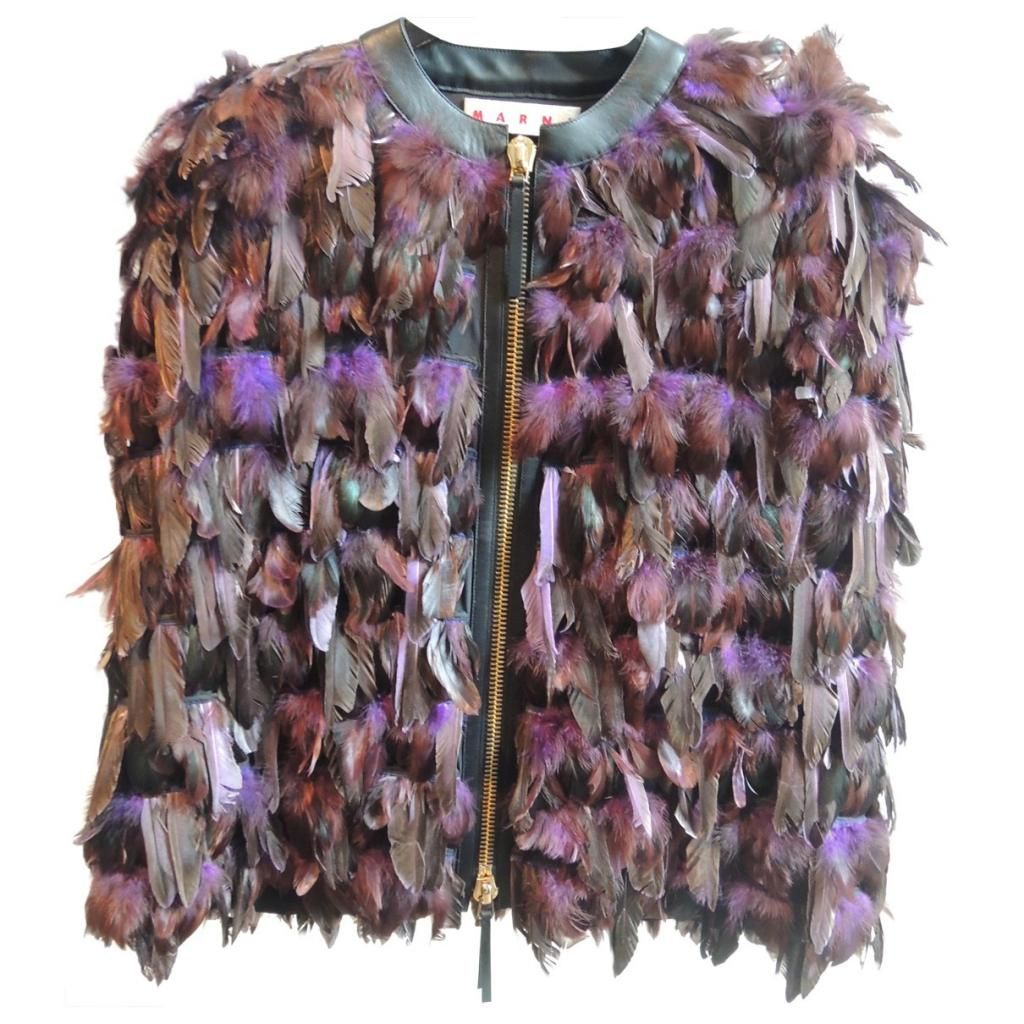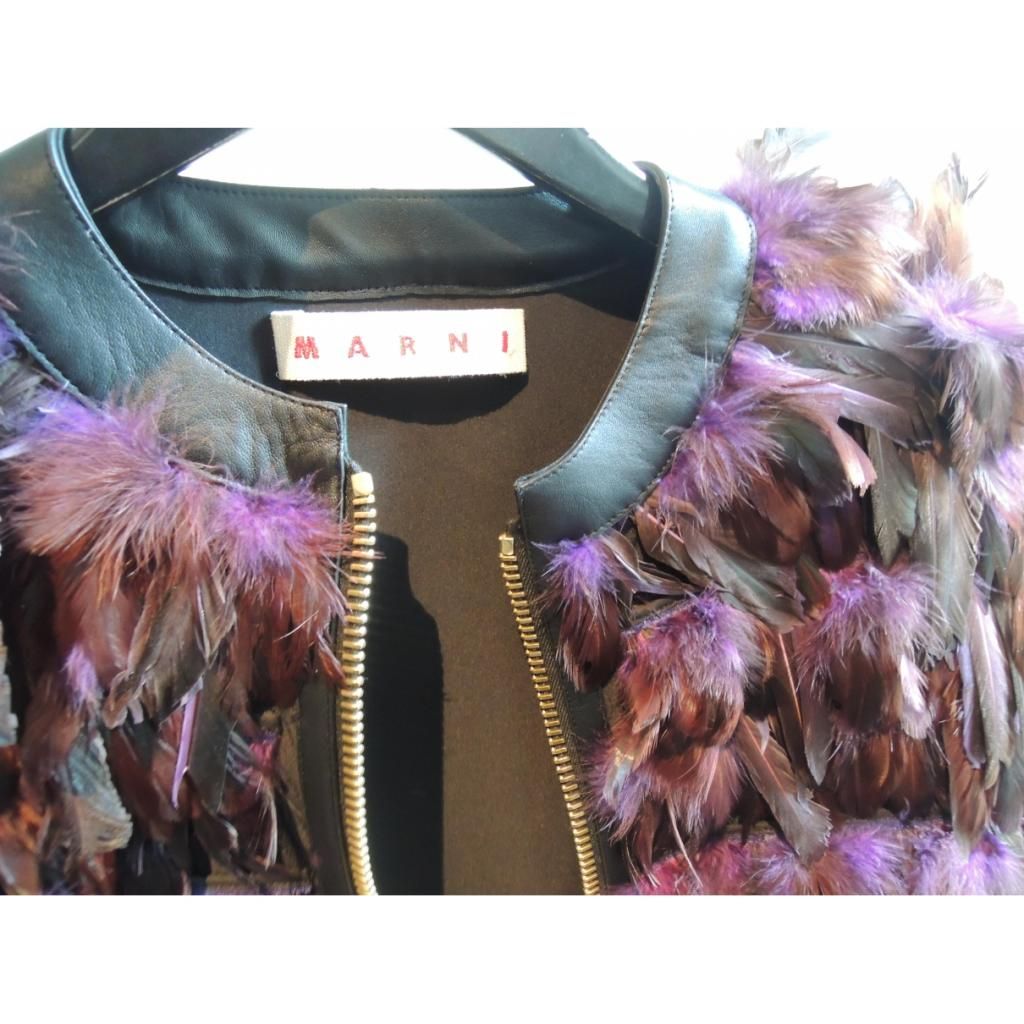 Le luxe ne connait pas la crise.